Twiggy and Fred DJing at The Bronson Bar, March 31st.
Posted by Norsefire on Mar 29 2011

Twiggy and Fred of Marilyn Manson will be DJing Thursday March 31st at Bronson Bar.
Fred posted on Facebook that this is the last one they will Djing for a while, more details can be found on the event page on Facebook:

TWIGGY & FRED as DJs THURSDAY (Bar Anniversary Edition)
Time:
Thursday at 22:00 - Friday at 02:00

Location:
Bronson bar
5851 Sunset Blvd (at Bronson)
Hollywood, CA

More info:
This THURSDAY...
DJs:
Twiggy & Fred of MARILYN MANSON
Playing songs only they like...
10pm-2am
21+

Click here for the event page on Facebook.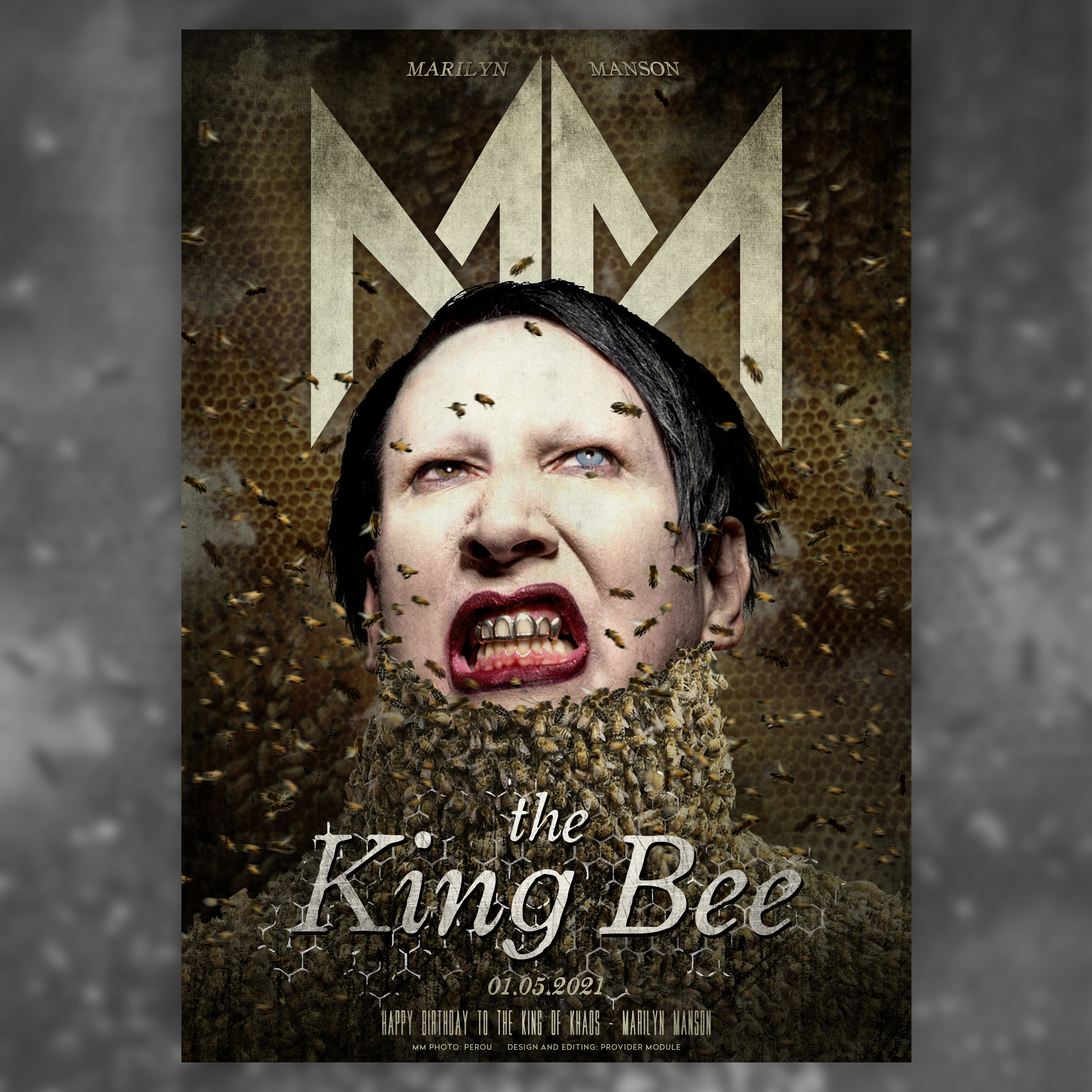 TWEETS BY MARILYN MANSON
TWEETS BY PROVIDER MODULE
PROVIDER MODULE INSTAGRAM