Tyler Bates Discusses Working With Marilyn Manson On New Album
Posted by Norsefire on Aug 02 2014

WE ARE MOVIE GEEKS recently interviewed Tyler Bates in regards to his work on the Guardians Of The Galaxy film score, in the interview Tyler Bates mentions his other projects he's been working on including Marilyn Manson's new album.

"I just finished co-writing and producing Marilyn Mansonís new record. That was fantastic. We have a great relationship and weíre very good friends. We work very naturally together, so this music was really just us having fun. It turned out to be his new album. We worked hard on it and really enjoyed it. He did bring it to my attention that it would be insane of me not to go out and play this record with him. Itís obviously a rare opportunity and itís where I come from Ė making records in my earlier days. Iím super psyched!"

Tyler Bates also comments on the title sequence for SALEM using one of the songs he did with Marilyn Manson, and also mentions his work on John Wick which will also feature a song he wrote with Marilyn Manson.

Read the full interview at: http://www.wearemoviegeeks.com/2014/07/interview-wamg-talks-guardians-galaxy-composer-tyler-bates/

Thanks Provider Module member Maniac82 for posting this news to our forum.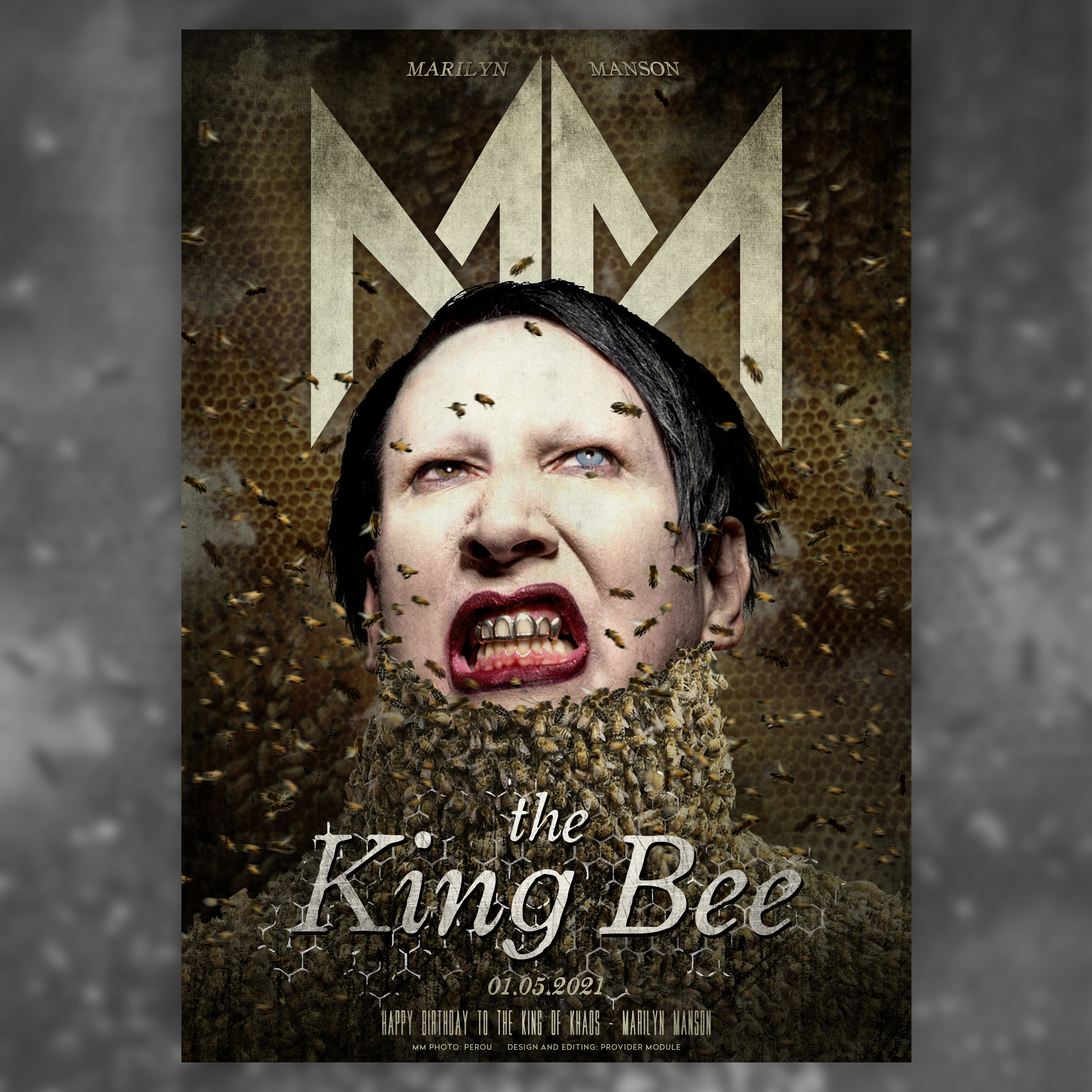 TWEETS BY MARILYN MANSON
TWEETS BY PROVIDER MODULE
PROVIDER MODULE INSTAGRAM