Tyler Bates Joining Marilyn Manson On Upcoming Tour
Posted by Norsefire on Jun 06 2014



Tyler Bates has announced today on his Facebook page that he will be performing with Marilyn Manson at the end of the month in Russia.

Tyler Bates who is well known for his compositions for film, television and video games recently collaborated with Marilyn Manson on a new song Cupid Carries A Gun which is currently used in the opening credits for WGN's Salem and is to appear on Marilyn Manson's next album.

Marilyn Manson will perform two shows in Russia at the end of the month, Park Live in Moscow on June 27 and the Sibir Ice Sports Palace in Novosibirsk on June 29. View his video messages that were posted online earlier this week HERE.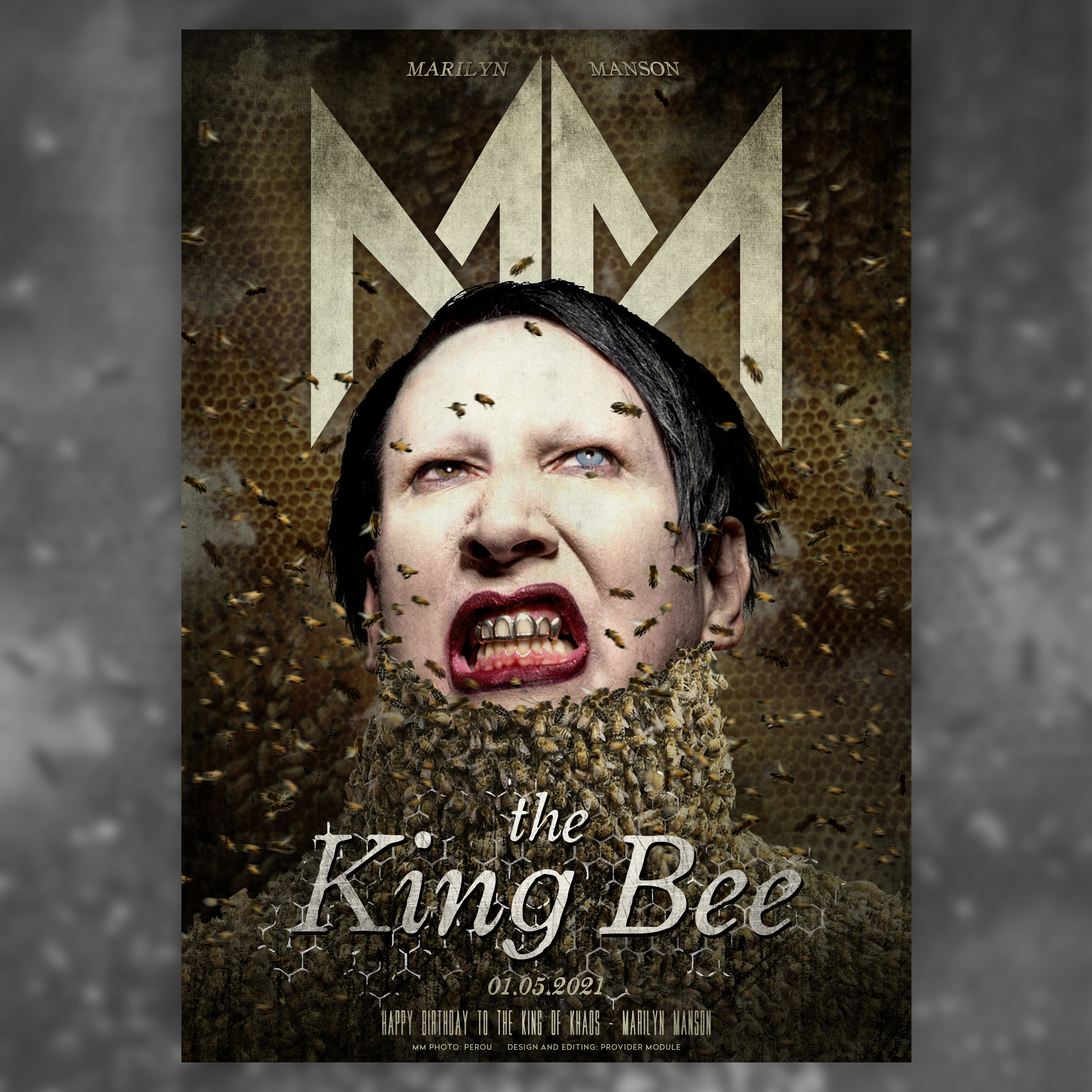 TWEETS BY MARILYN MANSON
TWEETS BY PROVIDER MODULE
PROVIDER MODULE INSTAGRAM