Watch Marilyn Manson On Intercoarse With Kurt Sutter
Posted by Norsefire on Aug 23 2014



Sons of Anarchy creator Kurt Sutter has revamped his WTF Sutter web blog into a live web chat called Intercoarse With Kurt Sutter.

Marilyn Manson joined the live chat Skyping in from his lair to discuss his acting role in Sons Of Anarchy where he will appear as Ron Tully in the final season.

A couple of different questions were also thrown Manson's way including if he's going to do the Ice Bucket Challenge after he was nominated by Rob Pattinson earlier in the week and then put up the status "Ice bucket. Mother fucket ." But confirmed he plans to do the Ice Bucket Challenge.

The question of the Holy Wood novel was brought up and he's considering making it into a mini series.

Intercoarse With Kurt Sutter that aired live last night is now available to watch below, thanks to Manson Source on Youtube.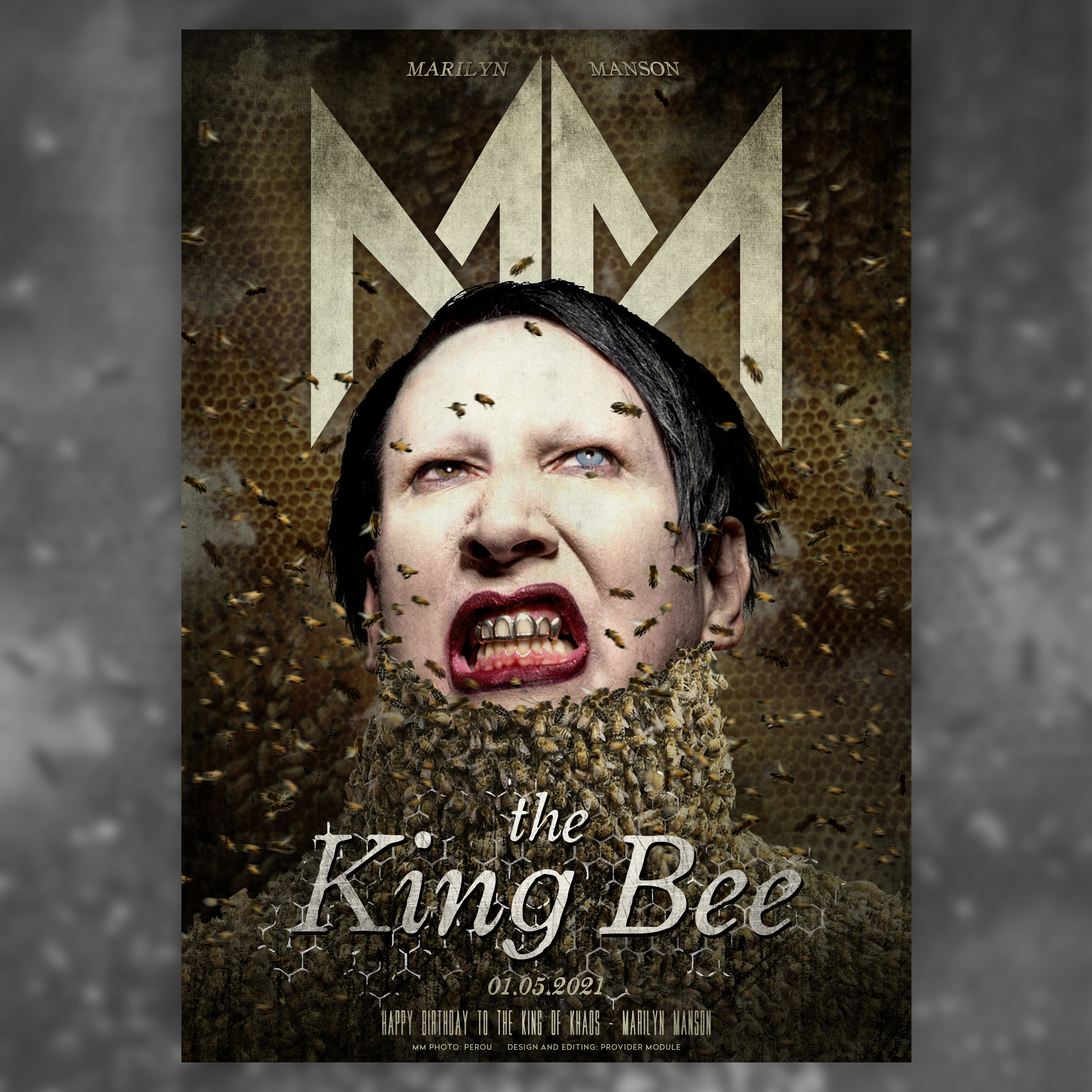 TWEETS BY MARILYN MANSON
TWEETS BY PROVIDER MODULE
PROVIDER MODULE INSTAGRAM