MansonWiki.com." />

Watch Marilyn Manson on Celebrity Ghost Stories
Posted by Norsefire on Nov 07 2010



Marilyn Manson was featured on Celebrity Ghost Stories last week.

In the episode a teenage Brian Warner is lead to an old barn filled with dead animals and blood everywhere, and is given a book called the Necronomicon. He is then forced into reading the book and something supernatural began to happen.

The episode is now available at MansonWiki.com, scroll down to their featured video section.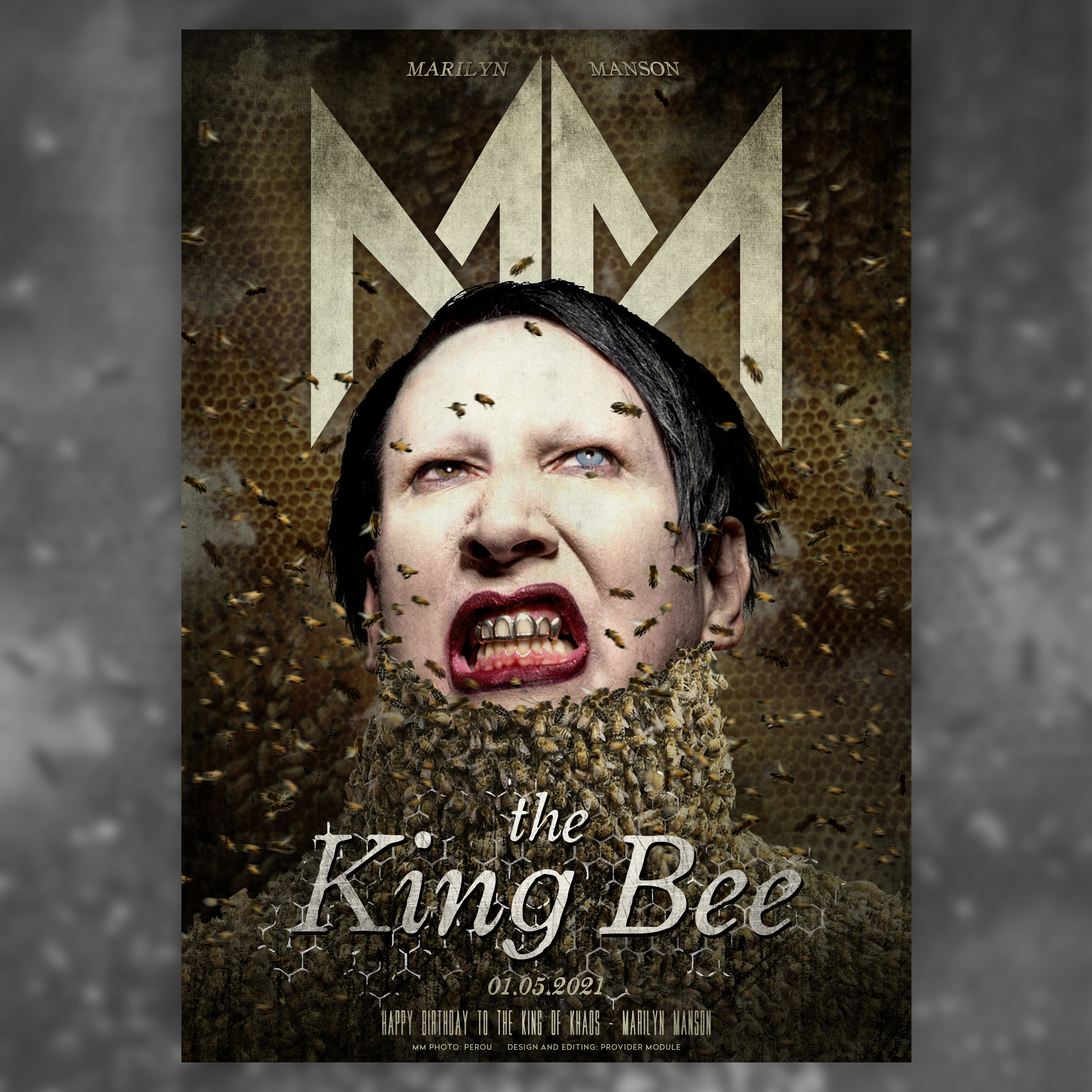 TWEETS BY MARILYN MANSON
TWEETS BY PROVIDER MODULE
PROVIDER MODULE INSTAGRAM