Watch Quentin Dupieux's 'Wrong Cops' Chapter One Now!
Posted by Norsefire on May 24 2012



Chapter One of Quentin Dupieux's new film Wrong Cops starring Marilyn Manson is available to watch online now!
Wrong Cops chapter one premiered at the 2012 Cannes Festival (The Directors Fortnight) and online today at www.wrongcops.com

Duke, a crooked and music-mad cop, patrols in Los Angeles' streets, music blasting and meets a young techno lover, David Dolores Frank (Played by Marilyn Manson). Appalled by the musical tastes of the young adolescent, Duke decides to give him a good music lesson.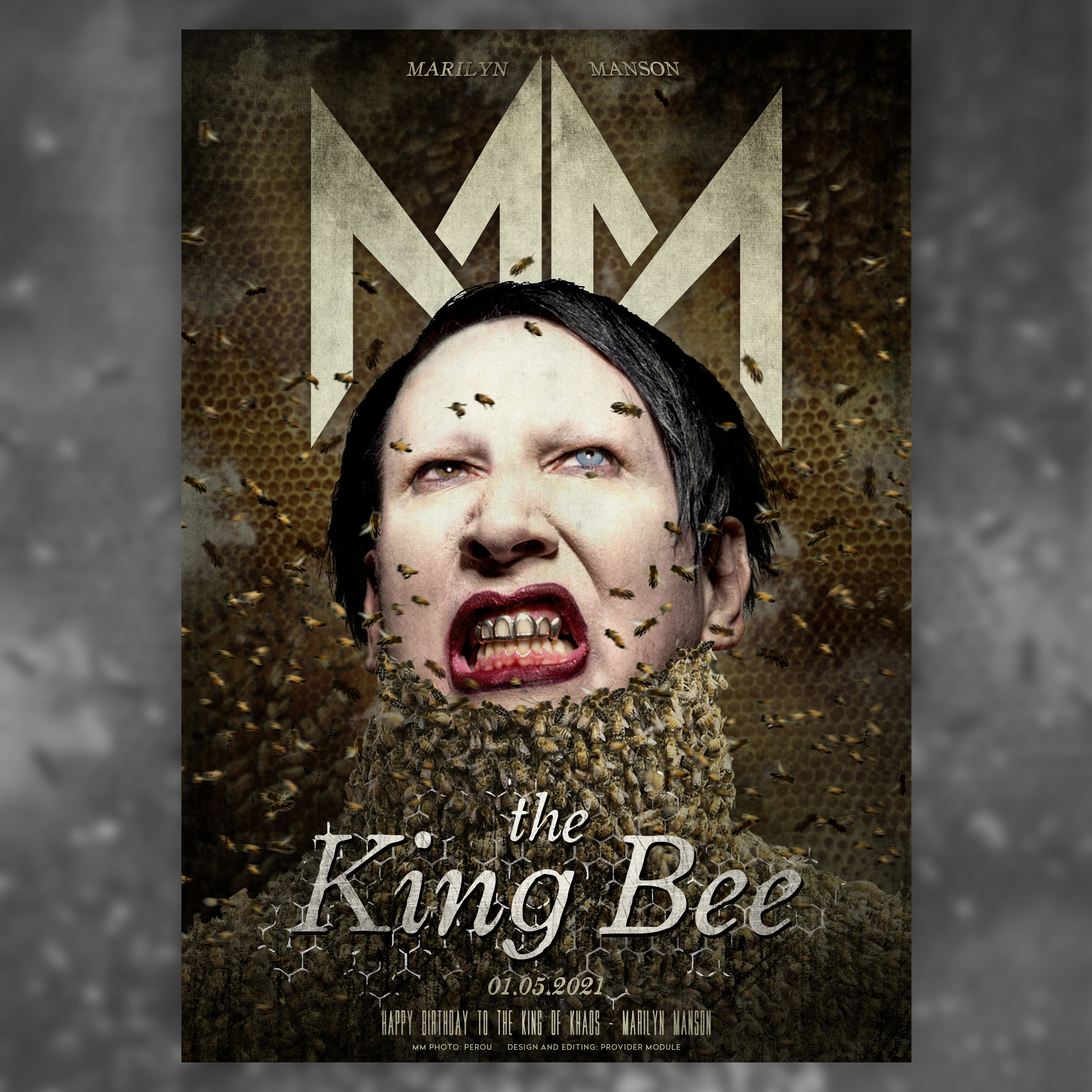 TWEETS BY MARILYN MANSON
TWEETS BY PROVIDER MODULE
PROVIDER MODULE INSTAGRAM