Watch a Teaser for Quentin Dupieux's 'Wrong Cops' Starring Marilyn Manson
Posted by Norsefire on May 15 2012



A teaser for Quentin Dupieux's short film Wrong Cops starring Marilyn Manson is now available to watch online.
CLICK HERE TO WATCH

The world premiere for Wrong Cops will be available to watch at www.wrongcops.com on May 24. The website is already active with a countdown to the premiere.

Discuss this news on our forums HERE.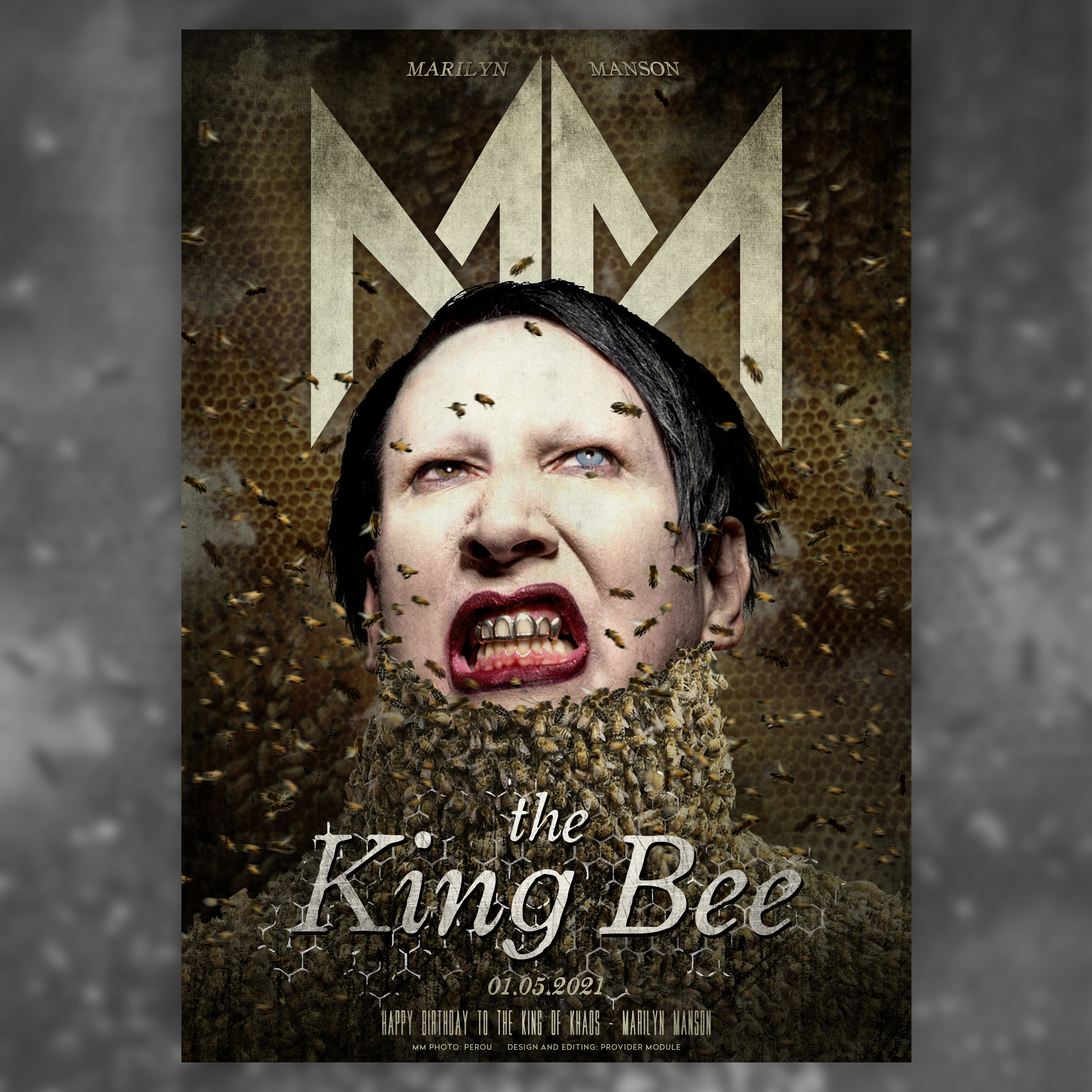 TWEETS BY MARILYN MANSON
TWEETS BY PROVIDER MODULE
PROVIDER MODULE INSTAGRAM