Marilyn Manson - Holy Wood - 20TH Anniversary
Posted by Norsefire on Nov 11 2020



This week marks the 20th Anniversary of Marilyn Manson's album Holy Wood.

A multifaceted album released hot off the back of media blame for Columbine, Holy Wood is Marilyn Manson's commentary on media, violence, death, fame, guns, god and government... and so much more. Packaged in controversial album artwork which was banned in stores or covered with a brown sleeve, this album was Marilyn Manson loading his gun and taking a perfect aim at his target audience.

The highly anticipated album also finished the triptych albums... Holy Wood begins a story which carries through to Mechanical Animals and ends with Antichrist Superstar.

This era is one that remains a fan favourite, the lyrics and quotes given by Manson were so strong and relevant to the times and in someways ahead of the times, 20 years on and the world hasn't changed much and listen to the album, read his interviews, he's still hitting the target with every word!

We've put together a mini site to celebrate Holy Wood:

CELEBRITARIAN.CO.UK

Refresh yourself with the album, watch the music videos, view the era aesthetics, read or watch some of his most in-depth interviews ever given!

Follow our social media's @providermodule and check back to our home page as we share more content from Holy Wood through the coming week.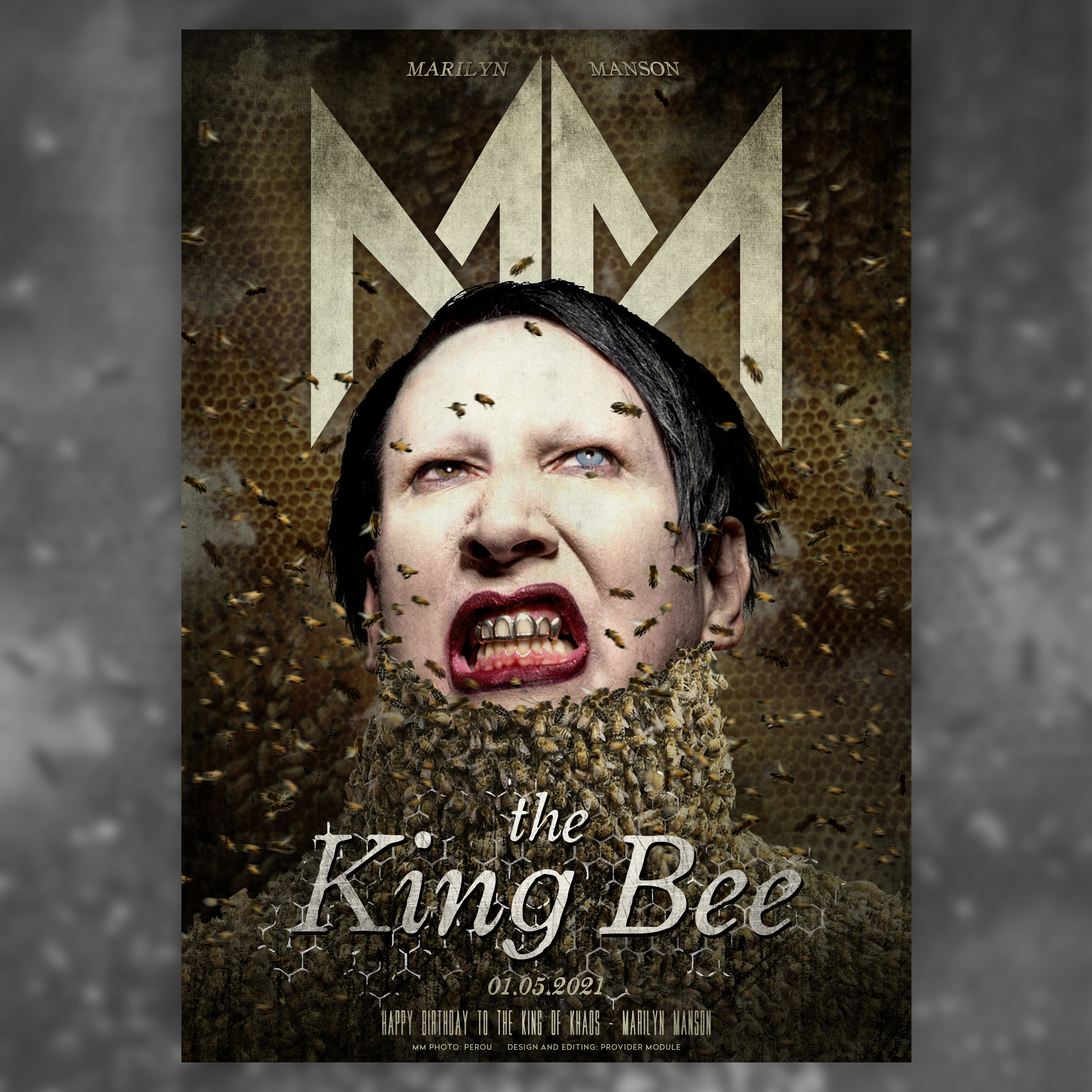 TWEETS BY MARILYN MANSON
TWEETS BY PROVIDER MODULE
PROVIDER MODULE INSTAGRAM